Tools for writers are abundant on the Internet, but here are some popular apps that make your writing practice fun, easier and more interactive:
SELF EDITING: Grammarly & PROWRITINGAID
These apps are for you if you are struggling with grammar or you want suggested improvements to your spelling and punctuation.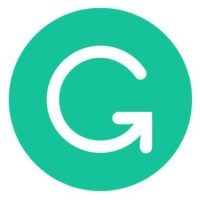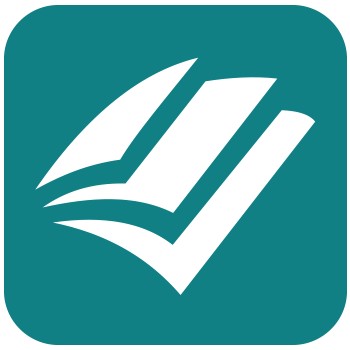 OUTLINING: PLOTTR & Campfire
These apps offer unique and robust ways to build and organize your stories.
CREATIVITY: Inkarnate & Inkle
These apps allow mainly fantasy writers to visualize plot lines through creative map making.