Skip to Main Content
It looks like you're using Internet Explorer 11 or older. This website works best with modern browsers such as the latest versions of Chrome, Firefox, Safari, and Edge. If you continue with this browser, you may see unexpected results.
Top Apps for Writers
Tools for writers are abundant on the Internet, but here are some popular apps that make your writing practice fun, easier and more interactive:
SELF EDITING: Grammarly & PROWRITINGAID
These apps are for you if you are struggling with grammar or you want suggested improvements to your spelling and punctuation.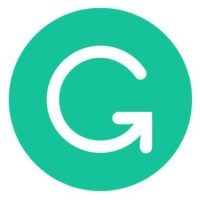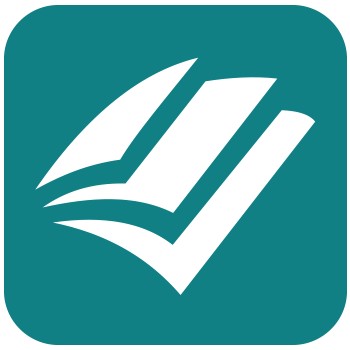 OUTLINING: PLOTTR & Campfire
These apps offer unique and robust ways to build and organize your stories.
CREATIVITY: Inkarnate & Inkle
These apps allow mainly fantasy writers to visualize plot lines through creative map making.
Writing HOW-TO Books
Poem-Making

by

What makes a poem a poem? is it simply a matter of taking words and writing them out in verse form and making them rhyme? Or is it actually much more than that-the use of rules about meter, form, and rhyme to create a framework for the expression of special observations and ideas? POEM-MAKING is a handbook of the mechanics of writing poetry. In a clear, understandable tone it introduces children to the different voices of poetry; types of rhyme and other elements of sound, rhythm, and metrics; and some of the most common forms of poetry. Myra Cohn Livingston is a well known author, anthologist, poet, and teacher. She has used all her experiences in these fields to make POEM MAKING a useful, accessible, and unique guide for children to use in creating poems of their own.