Skip to Main Content
It looks like you're using Internet Explorer 11 or older. This website works best with modern browsers such as the latest versions of Chrome, Firefox, Safari, and Edge. If you continue with this browser, you may see unexpected results.
Cool Podcasts for Teens
Pants on Fire
Radiolab

Stuff You Missed in History Class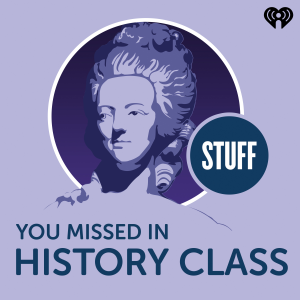 Wait Wait … Don't Tell Me!

TOP TIPS & TOOLS FOR RECORDING A PODCAST
Windsor Library Resources
The Windsor Library has many Lavalier microphones to lend out to students who are creating an audio project. Please enquire at the circulation desk.
Podcasting for Dummies

by

Publication Date: 2017-10-02

Produce a podcast like the pros More people than ever are turning to podcasts for on-demand, mobile entertainment and information. Podcasting For Dummies offers a fast and easy way to get the know-how you need to produce and distribute one of your very own. Written by a pair of podcasting pioneers, this book shares insight on the technology behind recording, editing, and sharing podcasts, along with tips and tricks on how to produce a pro-level podcast. Podcasting has enjoyed a recent boom thanks to a new crop of hit podcasts catching the ears of the public and media along with the continued growth of mobile and streaming devices as a source for entertainment. If you want to jump on the podcasting bandwagon, you've come to the right place! In this fully updated edition, would-be and experienced podcasters alike will get all the tech information, production insight, and promotional tips they need to either get a podcast off the ground or improve on an existing one. Get the gear you need Find your podcasting voice Find and build an audience Plan your podcast New tools have made it easier than ever to create a podcast'and this book shows you how.